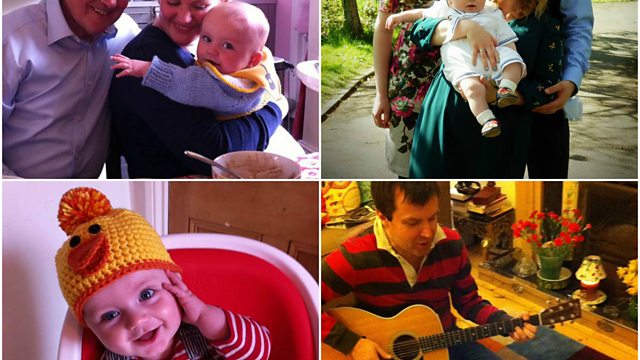 The Madden Family's Four Tunes
The Madden's of the Wirral picked their Family Four Tunes for the week of May 19th.
Mum Joanne chose Bjork, Dad Pete opted for The Beach Boys, Grandad Barry selected Buddy Holly and daughter Lottie wanted The Beatles.
Featured in...
Every week, Jo gets a family to share the music they love and the stories behind them.