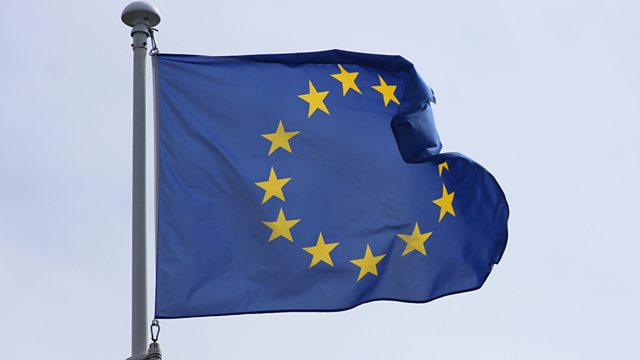 Europe Tries to Choose its New President
Listen in pop-out player
Why a row between several European heads of state over who should be president of the European Commission matters for Europe's economy. And, It is a year since the whistle-blower Edward Snowden revealed the scale of US cyber monitoring. We hear about the impact on US technology companies trying to sell their software abroad, as potential customers are wary of the risk of their data being monitored.
In the UK, construction is under way of the first new metal mine in the country for more than 40 years. When completed it is expected to be one of the world's top five nickel production facilities and we hear why opposition in the local area to the plans has been muted.
Plus, we are in Los Angeles at the E3 conference to find out what the world's biggest technology companies have planned. And as Tesla Motors' founder Elon Musk hints at a patent giveaway, we examine the arguments for and against 'open source' licensing.
Last on