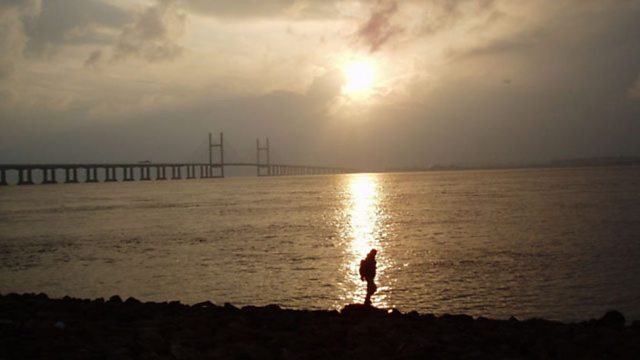 Brett Dean: Various Works
Sara Mohr-Pietsch explores the music of Australian born composer Brett Dean in the company of the man himself, and with soprano Claire Booth and members of BCMG.
Brett Dean has quickly established himself as one of Australia's foremost musicians and composers. The programme focuses on two pieces: "Recollections" for ensemble, and "Wolf-Leider" inspired by the life and songs of the great 19th Century romantic Hugo Wolf.