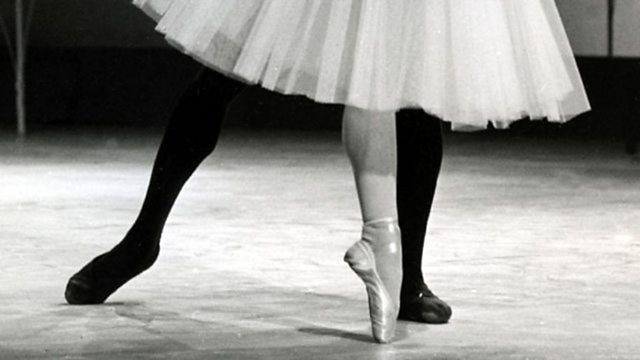 Bernstein: Fancy Free
In 1943, Leonard Bernstein was approached by Jerome Robbins, an up and coming choreographer, who had an idea for a ballet featuring three sailors on shore-leave for 24 hours in wartime Manhattan. The result was Fancy Free, the ballet that launched Bernstein's composing career.
Charles Hazlewood and the BBC Concert Orchestra delve into the world of this youthful American masterpiece.