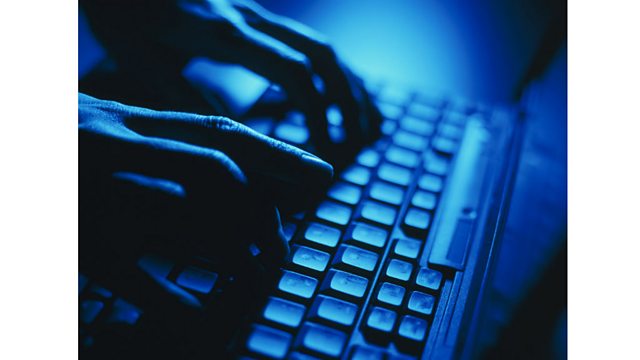 Nigerian romance scammer on making £30,000 from victims
Abayomi Aje a former romance scammer from Nigeria made £30,000 over two years conning victims who thought he was in love with them.
He told Victoria Derbyshire that asking for money was "straightforward" and said he made almost £6,000 from one victim.
Figures from Action Fraud show that over the last year £18m was stolen from British victims of romance scams.
This clip is originally from Victoria Derbyshire on 29 May.