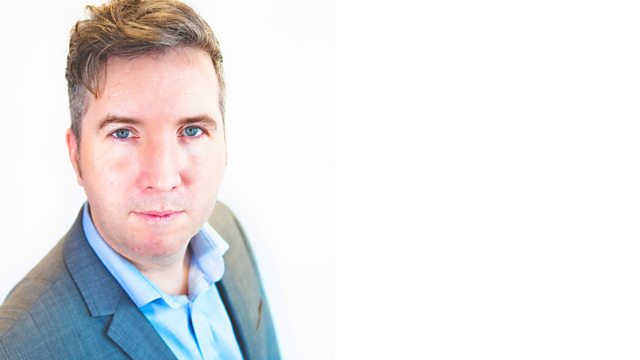 Misuse of 999 endangers lives, army cuts and The Ancient Register of St.Osmund
Wiltshire Police tell us a Westbury teenager is arrested for making 30 abusive calls to the emergency 999 service.
A retired army officer from Salisbury Plain says that reliance on reservists to the job of the full time of regulars could run into problems.
And we hear one of the most important documents in British medieval history has returned to it's home at Salisbury.
Last on