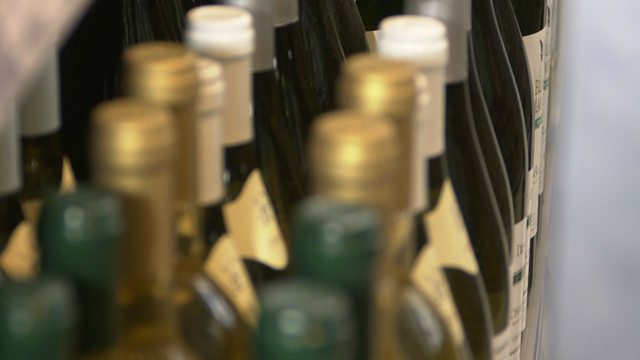 Fighting alcohol addiction
Jaz Rai developed a problem with alcohol five years ago. He used to finish off a bottle of vodka almost every day. He eventually got help and kicked the habit thanks to a charity in Nottingham, BAC-IN.
In this extract Jaz shares his personal story of his fight with addiction on BBC Radio Nottingham's Dhamaka programme with presenter Kaval Vaseer.