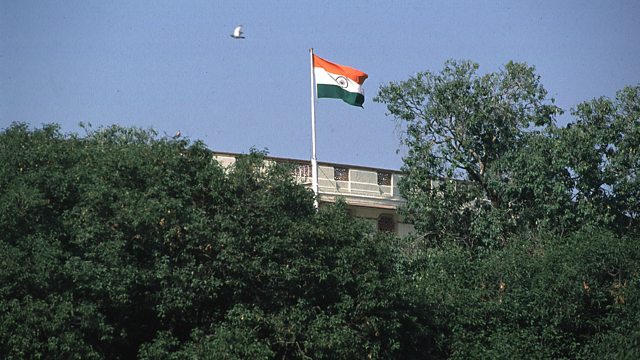 Indian election reaction in Gloucestershire
Jubilant crowds have welcomed India's new Prime Minister Narendra Modi after the overwhelming election victory by his party, the BJP.
In this extract BBC Radio Gloucestershire's Manny Masih speaks to Lallu Bhai Patel from Gloucester, who predicted that BJP would get in this time. The leader of BJP is from Lallu's state of Gujarat. Manny asks him whether Narindera Modi is good for India.