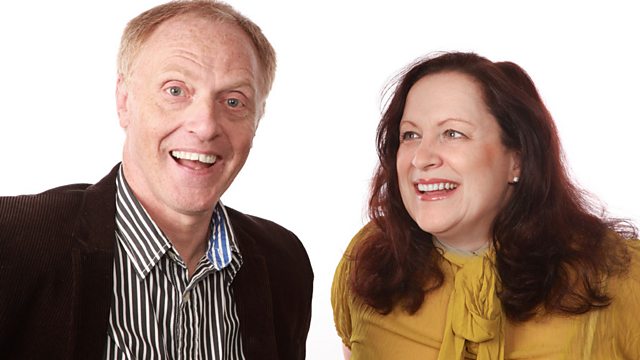 Eric and Clare talk switching bank accounts and customer loyalty
Conservative run Shropshire Council has been attacked by the Liberal Democrat Group for failing to hand out a Government emergency fund.
More than £400,000 is left in the kitty and councillors will meet on Wednesday to discuss how it'll be used in the future. Also hear how there are over 9000 monkeys and other primates being kept as pets in Great Britain. MP's say we need to be more aware of the difficulties and responsibilities of keeping such a pet.
Last on