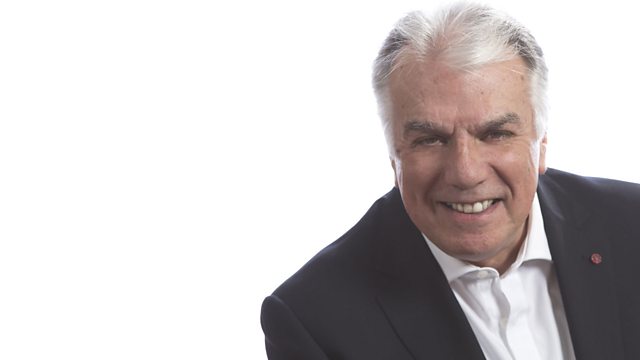 Northants Companies Failing To Pay The Minimum Wage.
Two Northamptonshire companies have been paying their workers less than the minimum wage.
Avenue Agricultural, based in Raunds, and Dakal Ltd from Northampton are among 25 companies that have been included in a national name & shame list by the Government. They will have to pay arrears owed to their employees.
PLUS:
A Northamptonshire fertility clinic is celebrating 15 years of births.
Last on