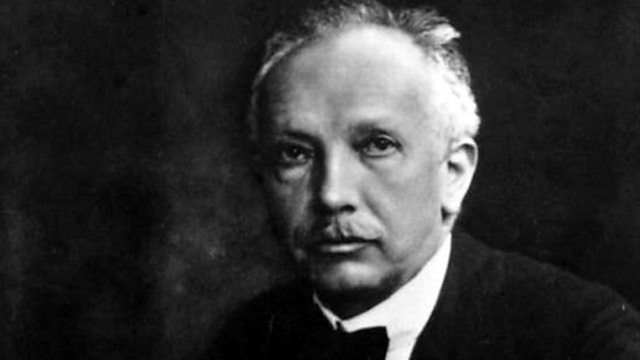 Serenades and Symphonies
Charles Hazlewood explores the very different ways in which Richard Strauss and Igor Stravinsky approached writing for wind ensemble. He compares the youthful and mature Strauss through the Serenade and Sonatina no. 1 and examines how Stravinsky marshalled his larger forces in the iconic Symphonies of Wind Instruments.
Performances by the BBC National Orchestra of Wales, conducted by Douglas Boyd.
The full music performances are not available for rights reasons.
Featured in...
What is a fugue? How do composers use rhythm and harmony? Find out more.