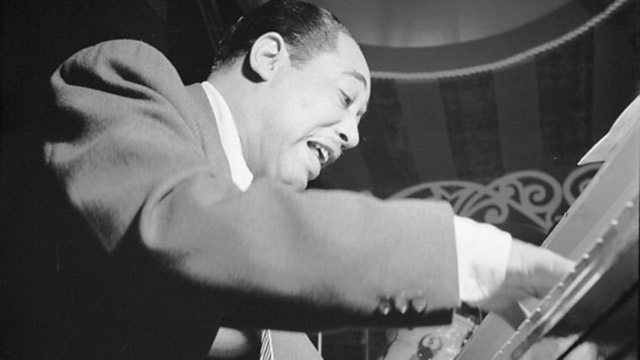 The Piano in Jazz
The jazz pianist and composer Julian Joseph looks at the role of the piano in the story of jazz. Following a whistle-stop history of "jazz-piano", Joseph focuses his attention on three major black artists - Earl Hines, Duke Ellington and Herbie Hancock, each of whom has had a major influence on Joseph's own music.
Joseph then deconstructs their music at the piano offering listeners a fascinating insight into how jazz works; what jazz-piano is; and what some of the musical subtleties are that audiences should listen for - while at the same time evaluating the distinct contribution that each of his three chosen legendary artists has made in the development of piano jazz.
The programme ends with Joseph's own composition "summary": performed by the Julian Joseph Quartet.
Featured in...
What is a fugue? How do composers use rhythm and harmony? Find out more.