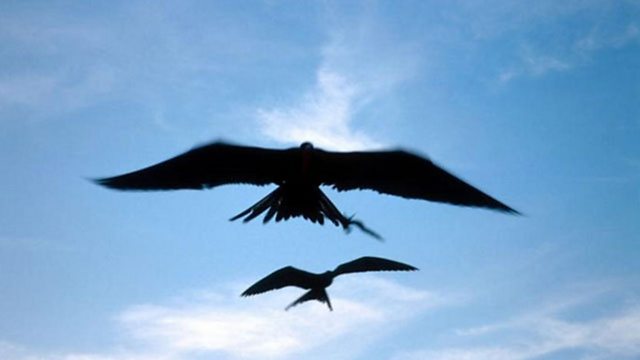 Ancient Music - Strauss and Respighi
Charles Hazlewood is joined by the BBC Concert Orchestra to explore why certain composers have drawn on the past in their music. He considers movements from a rarely-performed ballet suite by Richard Strauss, his Divertimento, which re-works harpsichord pieces by Francois Couperin.
That's followed by Ottorino Respighi's celebrated suite, The Birds, based on renaissance and baroque harpsichord and lute pieces. The programme also includes the third of Christopher Gayford's Codas - his brief look at some of the psychological aspects of listening to music.
Featured in...
Listen to programmes examining the life and works of Richard Strauss.

What is a fugue? How do composers use rhythm and harmony? Find out more.