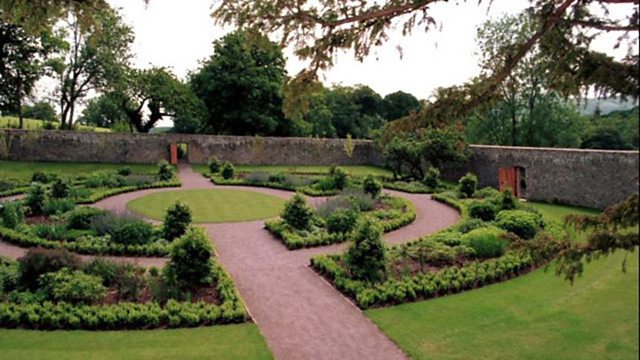 Dove: Figures in the Garden
"What sort of music would I like to hear just before a performance of 'The Marriage of Figaro'"? This was the question composer Jonathan Dove asked himself when he was commissioned by Glyndebourne in 1991 to compose a piece to be performed as the audience were eating their picnics.
Inspired by Mozart's opera, Dove wrote 'Figures in the Garden', a Serenade for Wind Octet. Charles Hazlewood joins wind players from the BBC National Orchestra of Wales to explore the way Jonathan Dove weaves new music from fragments of Mozart.