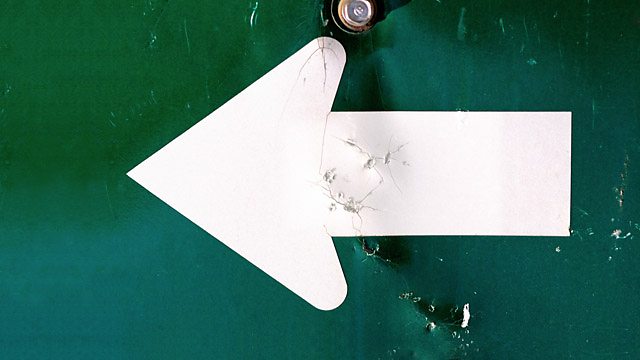 The Extreme World of 'Pick-up Artist' Hate
Listen in pop-out player
After the murder of six people in California, the spotlight turned to the 'pick-up artist' (PUA) community, when it emerged that the shooter had posted anti-woman rants and videos online.
Elliot Rodger was apparently involved in an extreme offshoot that ostensibly warned men against gurus who claim to have secret tactics to woo women.
But the website PUAHate.com became a magnet for frustrated men airing their hatred not just towards pick-up coaches, but towards women as well.
We talk to a journalist who plumbed the depths of misogyny on the site, and to a writer who explained why the hashtag #YesAllWomen started to trend after last week's horrific events.
BBC Trending also talks to the man behind the Russian group StopXam, which is trying to get Russian drivers to be just a little bit more polite. Their videos showing members risking life and limb by stopping cars in the middle of Moscow traffic have been viewed millions of times, and they have been endorsed by Russian President Vladimir Putin. But does any of that help when drivers, irritated at their tactics, pull out weapons?
Anne-Marie Tomchak is joined in the studio by BBC Trending's Mike Wendling, Trending blogger Sam Judah, and BBC Russian Service News Editor Famil Ismailov.
Last on