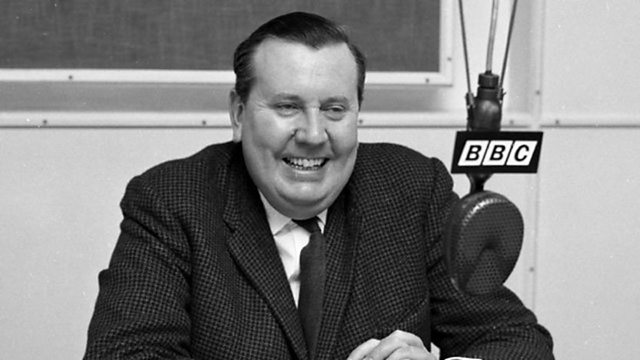 Arnold: Symphony No. 5
Malcolm Arnold has gained a posthumous reputation as a composer of light and superficial music. Charles Hazlewood and the BBC Concert Orchestra delve into the world of his 5th Symphony however and discover a surprisingly dark and complex world - a work full of irony, conflict and above all: anguish.
The programme also looks back at Arnold's views on social music making, featuring archive interviews with the composer.