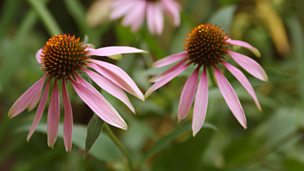 Schoenberg: Chamber Symphony No. 1 in E major (Op. 9)
Duration: 38:16
Charles Hazlewood delves into the detail of one of the landmarks of European music in the early years of the 20th Century, written when Schoenberg was striving to break free from the conventions of traditional tonality. Scored for 15 solo instruments the symphony is rich in thematic detail, which took the composer much time and effort to get right.

Charles explores Schoenberg's Chamber Symphony No. 1 in a workshop session with his own chamber orchestra Excellent Device.

The online audio is truncated for rights reasons.
Available since: Thu 22 May 2014
This clip is from
Charles Hazlewood and Excellent Device explore Schoenberg's Chamber Symphony No. 1.
First broadcast: 07 May 2005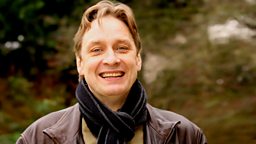 More clips from Schoenberg: Chamber Symphony No. 1 in E major (Op. 9)