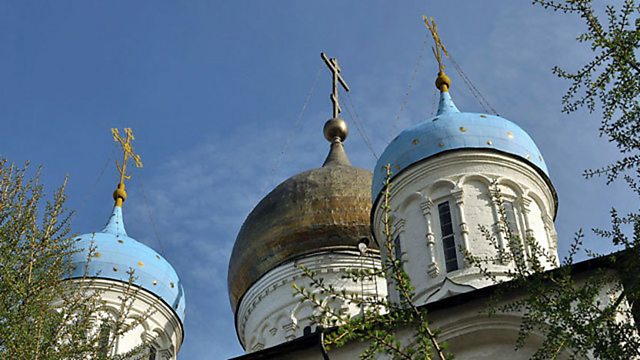 Britten: Cello Symphony
Stephen Johnson visits Glasgow for an exploration of Benjamin Britten's Cello Symphony, with the BBC Scottish Symphony Orchestra and soloist, Tim Hugh, conducted by Takuo Yuasa.
Written in 1963 for the great Russian cellist Mstislav Rostropovich, who gave the premiere a year later, the piece is full of dark colours. It uses the bass sonorities of the orchestral texture: low strings, bassoons, tuba and bass drum, allowing the cello's tenor register to sing out of the mire.
The piece has a four-movement symphonic structure, with the last two linked by a solo cello cadenza, which, Stephen argues, makes the piece more of a symphony than a cello concerto, as the composer suggests in the work's title.