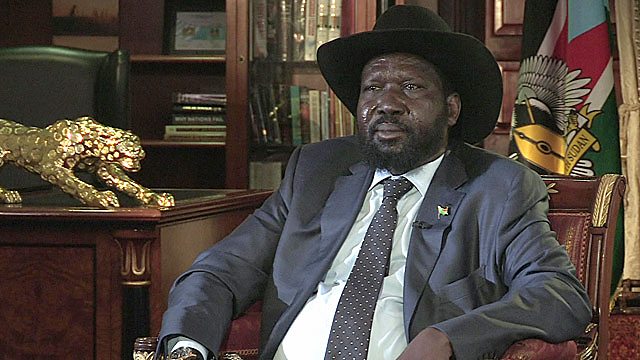 South Sudan President Salva Kiir in famine warning
The President of South Sudan has told the BBC his country faces one of its worst famines unless the current conflict is ended.
Speaking to the BBC's Stephen Sackur on Hard Talk, Salva Kiir said it was essential that humanitarian agencies were allowed to work unchecked.
And he appealed to his rival, the rebel leader Riek Machar, to do all he could to end the fighting.