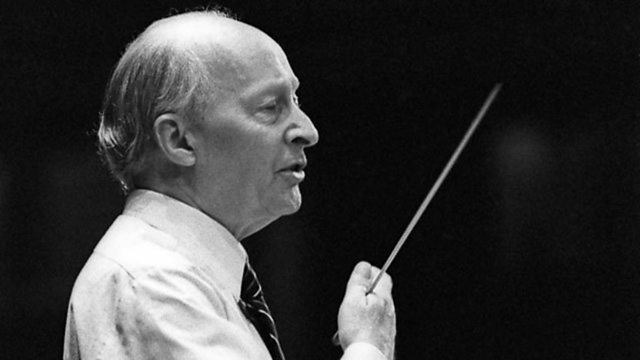 Lutoslawski: Symphonic Variations
Stephen Johnson explores two works by Witold Lutoslawski: the Symphonic Variations, his orchestral debut written while the composer was just 25, and the work which established Lutoslawski as an international figure, the Concerto for Orchestra, completed in 1954.
Stephen explores the colourful and alluring sound world within the music and the influences upon the composer. The programme includes musical examples from both works by the BBC Symphony Orchestra, conducted by Krzysztof Urbanski.