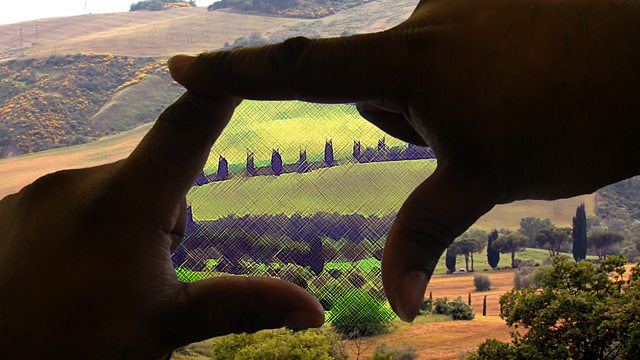 How we Perceive Art
Listen in pop-out player
Why can some artworks leave us awestruck? While others leave us cold? And how far is art determined by cultural bias? Bridget Kendall asks novelist Okey Ndibe, cultural sociologist Tiffany Jenkins, and cognitive neuroscientist Arthur Shimamura to try and pinpoint what happens when we perceive art.
Photo Illustration by Shan Pillay
Last on
Mon 26 May 2014
02:06

GMT
Okey Ndibe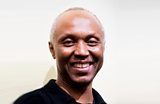 Okey Ndibe is a Nigerian born novelist, political columnist and essayist. Foreign Gods, Inc is his second novel, and tells the story of a New York based Nigerian cab driver who sets out to steal the statue of an ancient war deity from his home village and sell it on the US art market. Many of these sacred African objects would previously have been regarded as worthless by the Christian missionaries, but are now highly fashionable and the playthings of the very rich. Through the novel, Okey explores the arbitrary way value is assigned to art. 
Tiffany Jenkins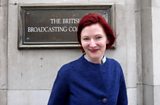 Dr Tiffany Jenkins is a cultural sociologist, writer and commentator. She is writing Keeping Their Marbles, which charts how museums acquired their objects – at times with highly questionable methods and means. Her next book is the edited collection: Political Culture, Soft Interventions and National Building. She is also the presenter of the Discovery programme, Beauty and the Brain for the BBC World Service. She argues we should develop a much more critical approach towards art because otherwise we are less likely to recognise and cultivate new and important art. 
Arthur Shimamura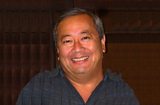 Arthur Shimamura is professor of psychology at the University of California in Berkeley. His most recent research explores how the brain experiences art, particularly in relation to painting and film. He is particularly interested in the way knowledge and memory can control our sensory input through top down processing. He explains how this is especially evident in film if you look at the editing process and how it directs our reactions. He is the author of Experiencing Art: In the Brain of the Beholder.
60 Second Idea to Change the World: a Memorable Introduction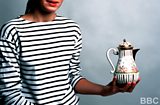 In our Sixty Second Idea to improve the world, the Nigerian born novelist Okey Ndibe suggests we find a new way of introducing ourselves to others through our favourite artworks or objects. So rather than just telling someone your name, adopt a piece of art or even just a tree or a flower, and explain what it reveals about you.