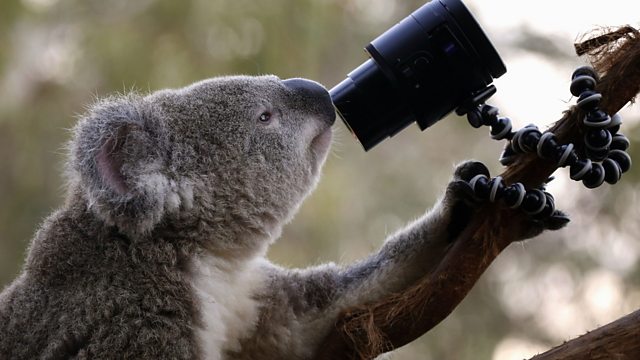 The formula to online photo success?
A researcher at Massachusetts Institute of Technology (MIT) has developed an algorithm which he says can predict how popular a photograph will be when it is posted online.
More than two million images posted to a photo-sharing site were analysed by Aditya Khosla's software which can detect colours and objects.
BBC Click's Spencer Kelly finds out more.