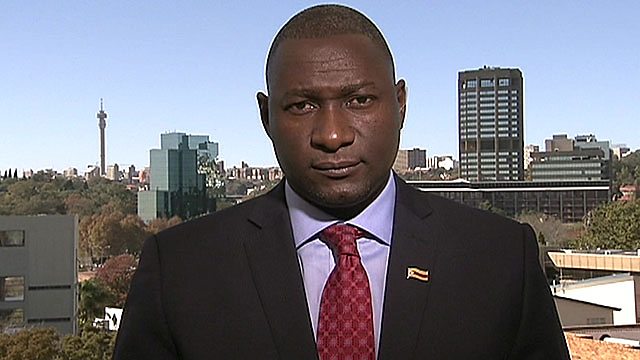 Why civil service pay is doubling in Zimbabwe
Zimbabwe's fortunes have for three decades been tied to one man - President Robert Mugabe.
Now once again Zimbabwe is staring economic catastrophe in the face less than a year after the ruling Zanu PF won another term in power. State coffers are virtually empty and potential investors are being scared away by seizures of land and foreign owned assets.
But Supa Mandiwanzira, the deputy information minister for Zimbabwe told Zeinab Badawi that a promise by President Mugabe to double the pay of 200,000 civil servants was justified despite the poor state of government finances.