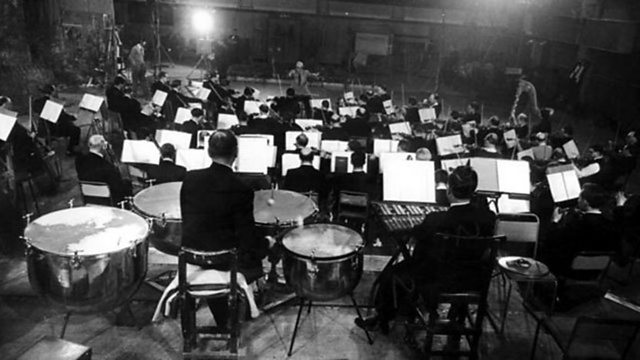 Holst and the orchestra
Gustav Holst is thought of as a quintessentially English composer of the 20th Century. However his ancestry was German and he was as interested in ancient Hindu writings, astrology and mysticism as he was in English folk song and literature.
Stephen Johnson focuses on three of Holst's orchestral landscapes - the Fugal Overture, the Suite "Beni Mora" and his masterpiece "Egdon Heath".
The BBC Symphony Orchestra is conducted by Vernon Handley.