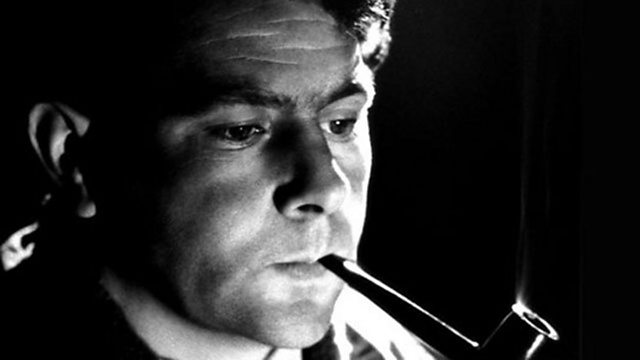 Gerald Finzi
Donald Macleod marks the 50th anniversary of Finzi's death by exploring the composer's life and legacy.
He begins by looking at Finzi's colourful ancestry and the effect this had on his sense of identity as a young artist.
The simpler things of life were always what mattered most to Finzi. Donald Macleod explores the joys of feline companionship, apple cultivation and the myriad sources of inspiration from the natural world which found their way into Finzi's work.
Wartime brought with it a desk job rather than service at the front line for Finzi. But the impact was still great, an emotional hit which precipitated a near halt to composition. Donald Macleod reveals how Finzi carried himself through those difficult years and how they cast their shadow on his subsequent works.
Finzi was an inveterate tinkerer - not for him the blaze of inspiration with a perfect result at its end. Donald Macleod introduces a selection of Finzi's works which saw such protracted births, and also reveals some choice opinions which the composer held on his contemporaries.
Donald Macleod finishes his commemoration of the life of Finzi with a look at the composer's ever-present preoccupation with the fragility and brevity of human existence, concluding with the work which stands as a central pillar of his artistic legacy.