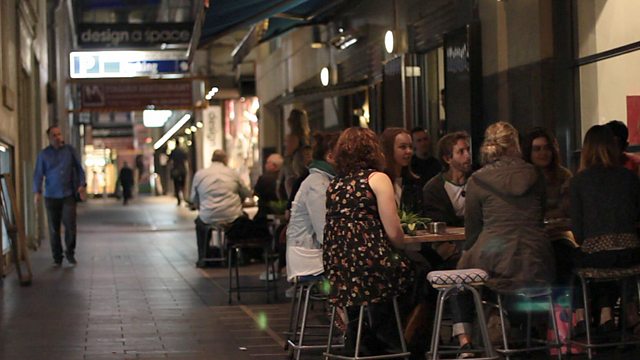 Is Melbourne's cultural heritage under threat?
From hidden bars to coffee shops and independent art galleries Melbourne's laneways (service alleyways) are providing a unique attraction for tourists.
But in recent years several of the publicly owned laneways have been sold to private hands, prompting concerns that the city's cultural heritage could be eroded.
The Travel Show's Christa Larwood reports.