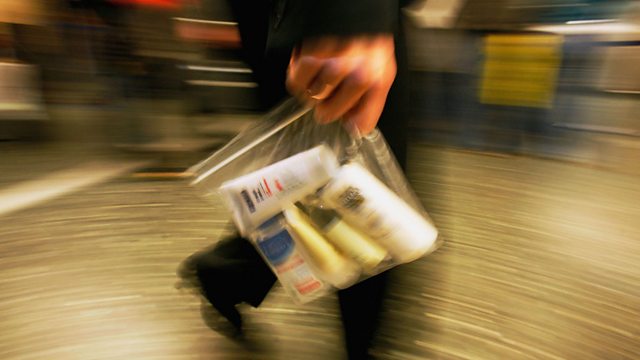 Could flight restrictions on liquids be lifted?
The ban on travelling with liquids over 100ml in hand luggage may be coming to an end with a trial of a scanner in 65 airports.
The machine is capable of analysing the content of bottles without opening them.
Plus, the Shanghai attraction where tourists can walk on the ceiling and other travel news.