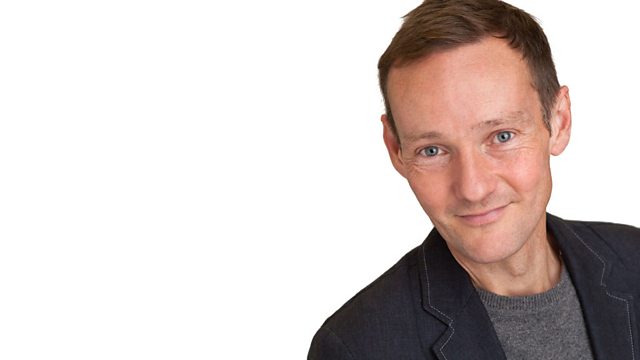 Where's your physical reminder of World War Two?
Find out how much the country's last remaining civilian bomb ruin fetched at auction this lunchtime. The National Picture Theatre in Hull was built in 1914 and badly damaged during a bombing raid in 1941.....
....and hear about a new project that's begun, to preserve artwork created in East Anglia by American servicemen during World War Two. It's your chance to share your local story by telling Mark about your local physical reminder of World War II.
We'll be hearing from a record breaking moggy who's in fine health at the grand old age of 24! Mark will be chatting to a top TV vet for his tips on getting your pet to their next birthday - and he'll be collecting your tall tales of elderly pets.
Last night we heard about new tiger cubs at Flamingo Land theme park and zoo in North Yorkshire, tonight it's the turn of the monkeys! After 9 we'll take a peek at the Barbary Macaques at Trentham Monkey Forest in Stoke On Trent.
Introducing tonight comes from Sussex band Letters from Sam, and London based four piece Ryan and the Rumours.
Last on