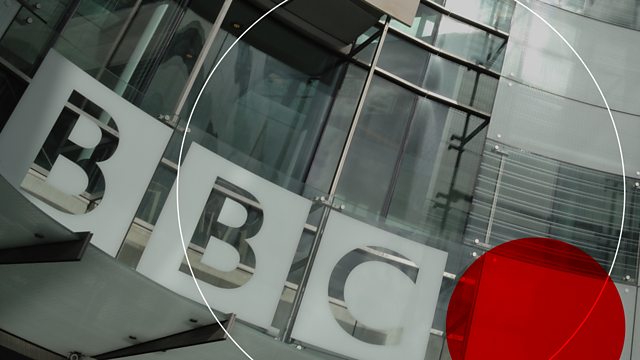 Can India's Modi keep economic promises?
Modi Modi they were shouting on the streets of Delhi - In India the era of Narendra Modi has arrived. The former chief minister of the western state of Gujarat will be the new prime minister of the world's largest democracy after this BJP party won the largest number of seats in parliament. The Indian stock market is certainly seeing it as good news - and markets hit a new high on Friday. The BBC's Yogita Limaye reports from outiside the stock exchange in Mumbai.
It looks and sounds like a thriller - a dark street in New York, a frightened woman, an overweight businessman being picked up by police at the airport. In fact the new French film Welcome to New York is loosely based on real events, the arrest in 2011 of the boss of the International Monetary Fund, Dominique Strauss-Kahn, after he was accused of sexually assaulting a hotel maid at the city's Sofitel where he was staying. DSK denied the charges and the case was eventually dropped. The film starring Gerard Depardieu and directed by Abel Ferrara is being shown for the first time at the Cannes Film Festival this weekend. Scott Foundas of Variety Magazine is in Cannes, and has seen it and tell us about it.
Beer makers in the US are hopping mad over the price of hops. They are a major component of ice cold craft beers which have become hugely popular in America - it has become a $14bn industry. They are made by small micro-breweries that are finding the hop prices hard to swallow. Chip Jones helps run the Lucky Town Brewery in Jackson, Mississippi and we asked him if the high prices were causing him problems.
Last on
Fri 16 May 2014
16:30

GMT