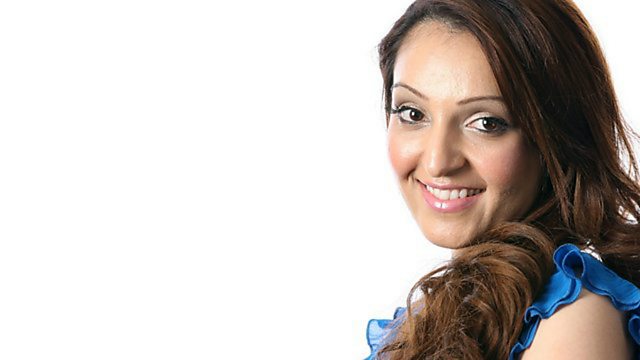 Jeremy Clarkson racism controversy
Top Gear presenter Jeremy Clarkson says the BBC has told him he will be sacked if he makes "one more offensive remark, anywhere, at any time".
Writing in the Sun, Clarkson insisted he did not use a racist word while reciting a nursery rhyme in an out-take from the show that was published by the Daily Mirror. The presenter initially told his 3.3 million Twitter followers: "I did not use the N-word. Never use it. The Mirror has gone way too far this time." He later said he mumbled it in two takes where it was supposed to appear in the rhyme. In a third take he used the word "teacher" instead.
In this extract taken from BBC WM's Midlands Masala listeners share their opinions about why they think the use of racist language offends some people and not others…