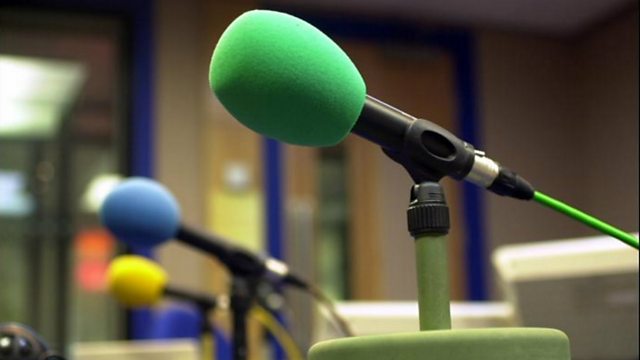 " I've been stopped and searched 20 times"
Last week the government announced that it would be introducing stricter regulations on police stop and search guidelines.
The news was welcomed by many black people who are six times more likely to be stopped then those who are white.
In this extract Malik Harrison speaks to BBC WM's Chatback about his experience and begins by saying how many times he has been stopped and searched...