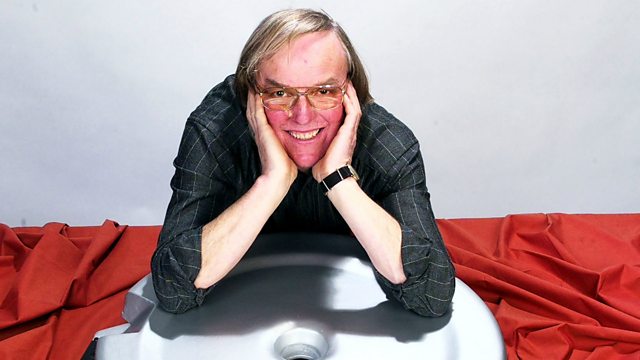 Remembering Colin Pillinger
British planetary scientist Colin Pillinger, best known for his 2003 attempt to land a spacecraft on Mars, has died aged 70, his family have said.
Prof Pillinger was at his home in Cambridge when he suffered a brain haemorrhage and fell into a deep coma.
His family said he later died at Addenbrooke's Hospital without regaining consciousness.
His death was "devastating and unbelievable", they said in a statement.
The scientist worked with a number of academics from the University of Leicester to design and build parts of the craft which was tasked with searching for signs of life.
One of those academics was Astronomer Paul Abel from the University of Leicester and he spoke to Jonathan Lampon.