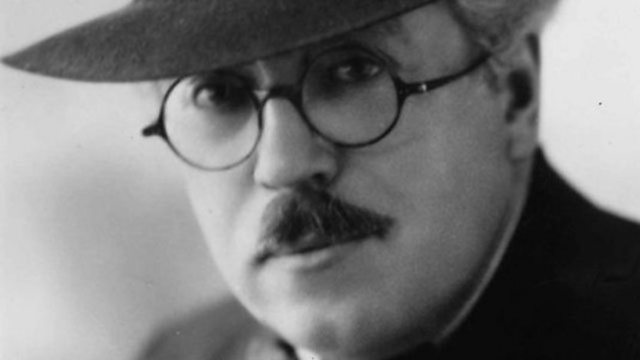 Frank Bridge
For the last century, Bridge has defied every attempt to pigeonhole his style. Donald Macleod is joined by Bridge expert Paul Hindmarsh to examine the composer's musical inspirations and the incredible range of influences he drew upon.
The First World War had an enormous impact on Bridge's works, both during the conflict and in its aftermath - when the composer found inspiration for one of his most haunting creations.
Bridge was not alone amongst composers in finding that what he wanted to write was not necessarily what the public wanted to hear. Donald Macleod and Paul Hindmarsh examine how he found himself increasingly at odds with his audience as he searched for a distinctive voice. The fame and fortune that Bridge coveted in his career were to prove elusive. The composer turned to music competitions and philanthropic figures to realise his artistic ambitions.