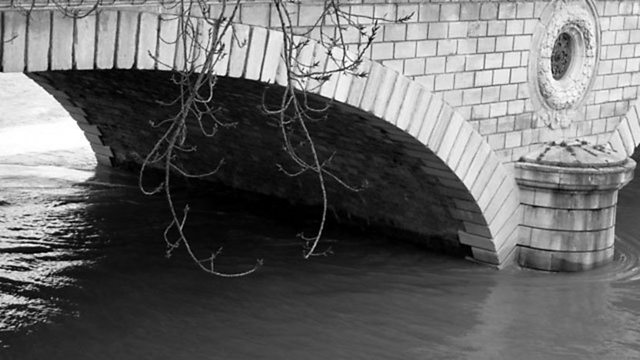 Ernest Chausson
"The life and work of Ernest Chausson, who died in a tragic accident just as he was finally achieving success, after years of self-doubt and struggle.
The only surviving son of a prosperous building contractor, Chausson was educated at home, away from the company of other children, in an adult and highly cultured environment. The composer later acknowledged this as having had a lasting effect on him and the development of his character as a serious, thoughtful and somewhat melancholic man.
Despite this he established what became a legendary salon, with visitors ranging from the poet Stephane Mallarme to Henri de Regnier, artists such as Paul Gauguin and musicians ranging from the Franckists to Debussy and Albeniz.
Among his greatest creations was the opera 'Le Roi Arthus', which he slaved over for around ten years. Tragically it's clear from the plans and music he left behind following his sudden death, that he had reached a new confidence as a composer and was advancing, according to his friend Vincent d'Indy, towards a freedom from the doubts and innate sadness that had permeated his earlier compositions."