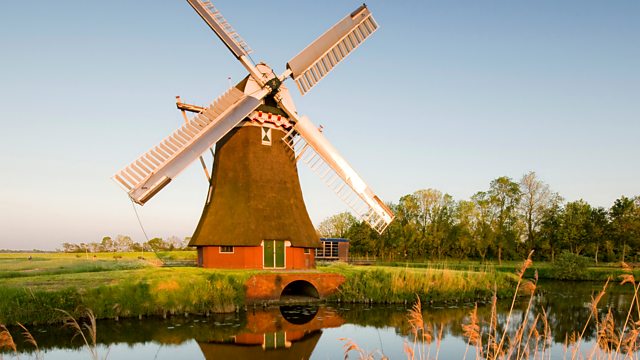 Strauss: Don Quixote
Charles Hazlewood is joined by the BBC Philharmonic and cellist, Peter Dixon to explore Richard Strauss's famous tone poem, Don Quixote, based on the Cervantes epic novel. Charles also looks at the relationship between Don Quixote and another of Strauss's great tone poems, Ein Heldenleben.
Featured in...
Listen to programmes examining the life and works of Richard Strauss.