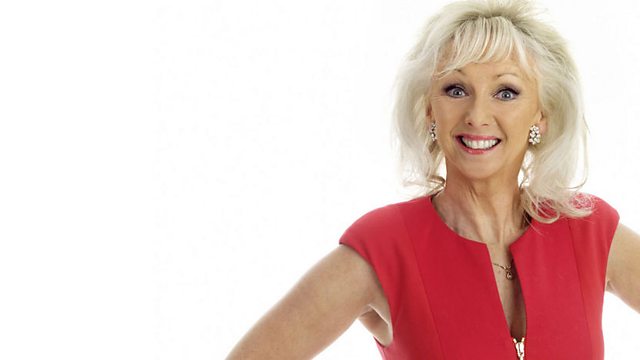 11/05/2014
With gardening advice from 11am with Colin Evans on 0345 900 1041 (local rate).
Last on
Colin Evans gardening tips
Watch out for signs of insect and fungal attack, If you spot the problem early enough you can take action preventing the spread to other healthy plants and is all you do is select a product available at your local garden centre and then follow to the letter the instructions on the packaging. Action taken now will ensure good harvests later in the growing season, however, checking for signs of attack and then spraying should be done on a regular basis which means one application may not be enough to eradicate some problems first time.
If you want a border plant that will grow anywhere then Aquilegia, or Columbine is easy to grow. This Perennial with masses of tall flower stems will grow in most gardens and give a wonderful display of colours ranging from whites right through to blues and reds. As this plant seeds profusely you will find that that Aquilegia will be springing up and growing just about everywhere.
Check Peaches and Nectarines for signs of late Peach Leaf Curl which is a water borne fungal disease which as the name suggests, makes the leaves curl. If allowed to persist will ruin the crop. Spray the foliage with Bordeaux Mixture or a general garden fungicide or better still physically remove infected foliage.
Plant Mid season Potatoes either in the open ground or in containers and select from many varieties available now.
Take Ivy cuttings about the length of a pencil and push into pots of compost. Keep evenly moist and just forget about them. In three months or so you will have new Ivy plants to pot on or transplant into new planting positions.
Happy Gardening.