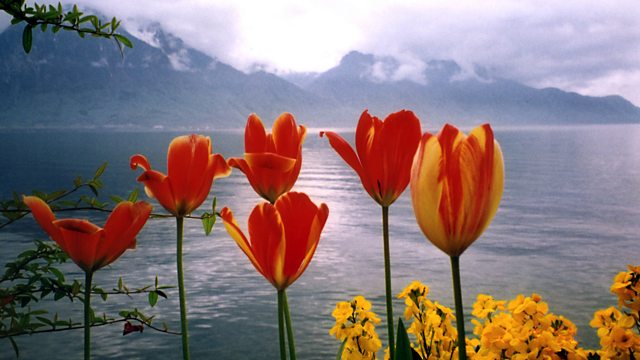 Mozart: Symphony No. 36 'Linz'
Mozart's Symphony No. 36, is known as the 'Linz Symphony' because it was composed in just four days during a visit to the Austrian town of Linz. Tom Service joins the BBC Scottish Symphony Orchestra and conductor Andrew Manze to explore this incredible work.
Tom then meets Fraser Trainer to discuss an education project which the orchestra ran alongside this Discovering Music recording. The project involved players from the orchestra, school students from Glasgow, and players from the National Youth Orchestra of Scotland. Together they composed a new piece in the same amount of time as Mozart.