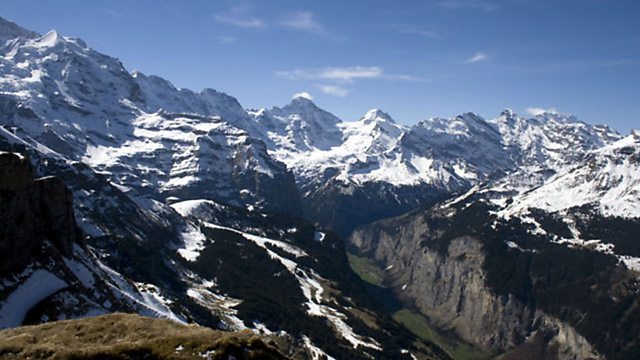 Mozart: String Quartet No. 19 'Dissonance'
In a recording made at the Lake District Summer Music Festival, Stephen Johnson is joined by the Royal Quartet to delve into the world of Mozart's Haydn Quartets and, in particular, the famous Dissonance Quartet (K.465).
The complete performance is not available for rights reasons.
Featured in...
Listen to programmes examining the life and works of Wolfgang Amadeus Mozart.