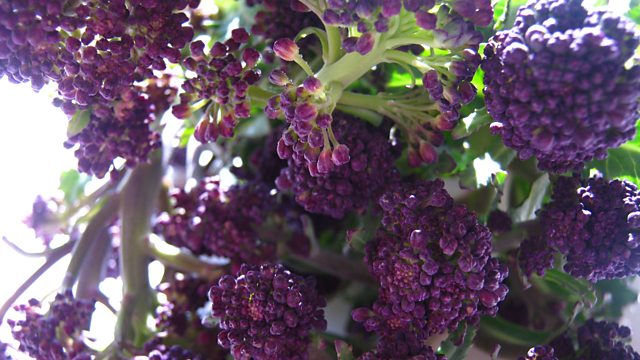 Prokofiev: Symphony No. 1 'Classical'
Charles Hazlewood and the BBC Concert Orchestra explore the world of Prokofiev's Classical Symphony, which was inspired by the classical style of Haydn. The programme includes movements from Haydn's Symphonies numbers 93, 95, 100 and 101.
Featured in...
Listen to programmes examining the life and works of Sergei Prokofiev.