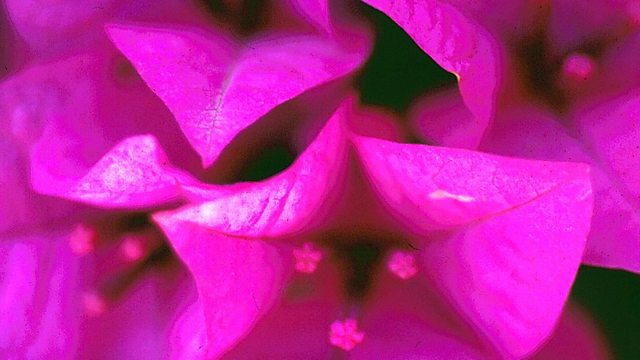 Tchaikovsky: Piano Concerto No. 1
Stephen Johnson examines Tchaikovsky's popular First Piano Concerto with pianist, Ashley Wass and the BBC Philharmonic. Tchaikovsky's piece is one of the best loved in the repertory, an archetype of the great Romantic concerto, with its weighty gestures and great sweeping melodies. The concerto has often been criticised however for seemingly lacking cohesion - something that Stephen Johnson refutes as he examines the idea of relationships in the work.
Featured in...
Listen to programmes examining the life and works of Pyotr Ilyich Tchaikovsky.