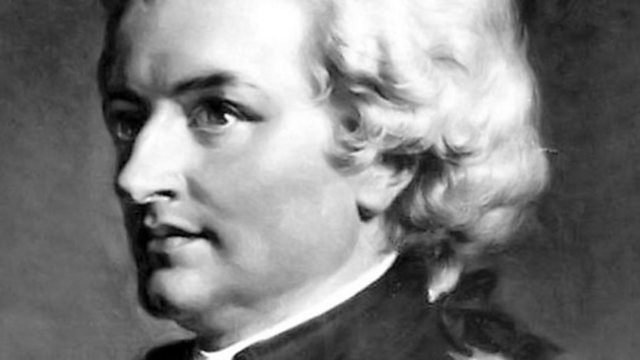 Wolfgang Amadeus Mozart - the Vienna years
Donald Macleod explores Mozart's Vienna years. The programme features two major chamber works: the powerful - and most un-serenade-like - Serenade in C minor, K388, and the String Quartet in E flat, K428 - one of Mozart's six so-called 'Haydn' quartets, written in tribute to the older composer.
Other works featured in the programme include Mozart's Piano Concerto in D minor, the Jupiter Symphony, and lastly, the opera that affronted some of the composer's fellow masons, but which has enchanted generations of opera-goers ever since - The Magic Flute.
Featured in...
Listen to programmes examining the life and works of Wolfgang Amadeus Mozart.