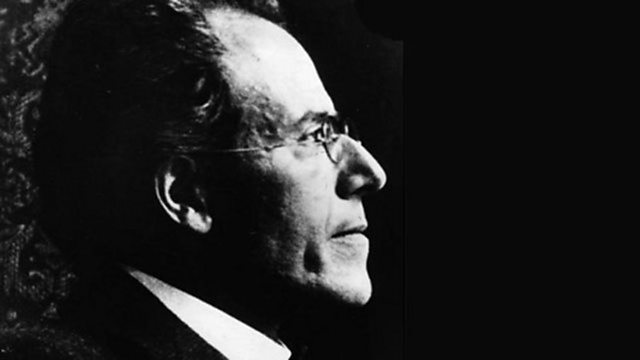 Gustav Mahler - Last Years
Donald Macleod explores Mahler's last years, focusing on his departure from Europe to America. The composer had received invitations to conduct in the US for over 20 years, and finally accepted in 1907 before personal tragedy struck with the death of his daughter Maria from illness, heart problems of his own and difficulties in his marriage.
During his time in New York City he fought to present an image of marital stability following his wife's affair with the German architect Walter Gropius. Tensions were also apparent between the conductor-composer and members of his New York Philharmonic orchestra.
The programme discusses Mahler's legacy in the US as, following his untimely death, a whole series of American-based conductors built on his work with the New York Philharmonic, championed his cause and began to channel his music towards its popularity today.
Featured in...
Listen to programmes examining the life and works of Gustav Mahler.