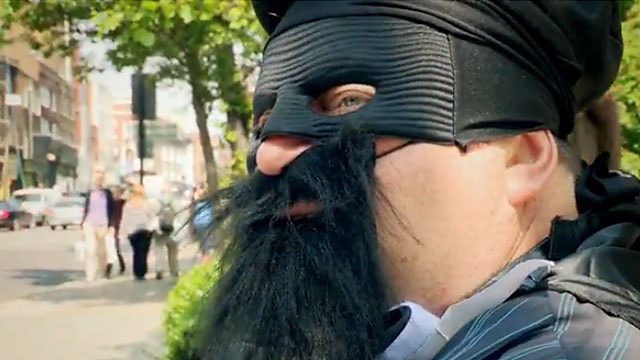 Meet the Black Beret
School teacher turned parking campaigner Black Beret (known to his friends as Albert Herbert) has spent three years challenging parking laws.
Herbert believes he's spotted a fault in the wording of Islington Council's parking paperwork. If his complaint is upheld, it could result in the council paying back millions of pounds to motorists...