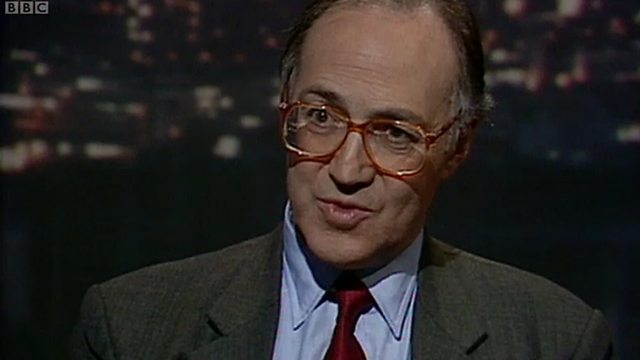 "It wasn't my finest hour" Michael Howard on that Paxman interview
Newsnight presenter Jeremy Paxman is leaving the BBC Two programme after a quarter of a century. He said yesterday that "after 25 years, I should rather like to go to bed at much the same time as most people."
5 live Breakfast's Nicky Campbell speaks to broadcaster Peter Snow who presented the first-ever Newsnight, and former Conservative leader Michael Howard, one of Paxman's most famous interviewees.
This clip is from Breakfast May 1 2014.