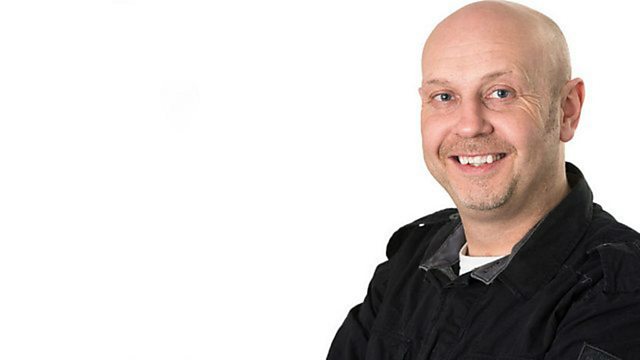 BBC WM Daz Hale reveals he has had a mini-stroke
As the Stroke Association warns people not to ignore "funny turns" as they may be signs of a mini-stroke, BBC WM's Daz Hale has revealed that this is the reason he has been off work for the last few weeks.
Speaking to Pete Morgan, Daz Hale said he had suffered something called a TIA (transient ischaemic attack) but is well on the road to recovery. Pete also talked about TIAs with Dr. Don Sims, Stroke Consultant & Clinical Service Lead at the Queen Elizabeth Hospital Birmingham
Featured in...
Audio clips, full programmes and best bits from the past week on BBC WM 95.6.