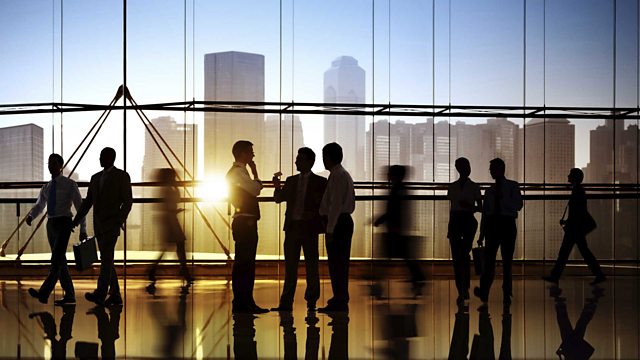 Abenomics in Question
Listen in pop-out player
Abenomics - Japan's multi-arrowed strategy to escape from two decades of economic stagnation - has shown limited signs of success a year and a half into Prime Minister Shinzo Abe's administration. And many problems remain.
Presenter Simon Jack travels to London's Chatham House to ask to Japan's economy minister, Akira Amari, how important the Trans-Pacific Partnership trade deal is to his country's long-term recovery, and how his government will cope with the enormous debtload - the heaviest in the developed world - that it has inherited.
Also in the programme, we hear from Katy Watson in Sao Paulo about how Brazil has more than just the World Cup on its mind - many ordinary Brazilians are finding themselves priced out of the housing market by what is claimed to be a property bubble. And, Juliana Liu reports from Hong Kong about how the recently uncovered abuse of domestic servants is causing something of an uproar.
Last on