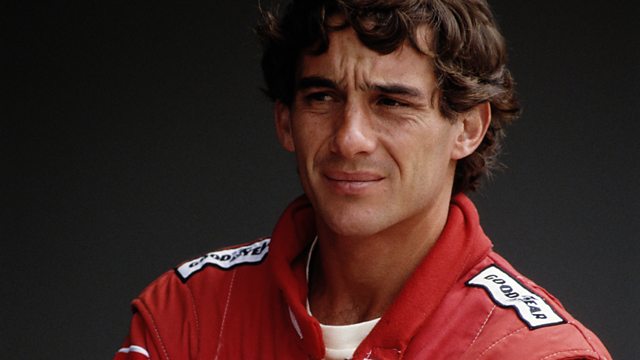 Remembering Ayrton Senna 20 years on
On May 1 1994 three-time world champion Ayrton Senna lost his life in the San Marino Grand Prix. This Thursday, exactly 20 years on, we reflect on that tragic weekend, and it's influence on modern-day Formula 1.
We hear first-hand from the people who were closest to him - from his nephew Bruno, to his best friend Josef - as well as some of the current F1 drivers whose careers he helped shape.
The Day Senna Died is broadcast at 7.30pm on Thursday 1st May.