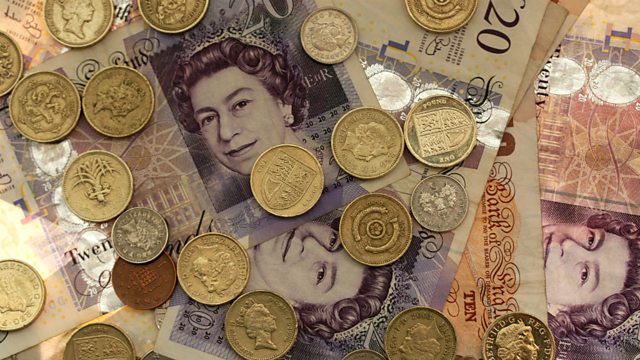 Gambler: I went for a pint of milk and lost £5k in mins
A secret gambler revealed to 5 live Breakfast that he'd "probably gambled every penny" he's earnt in the past six years and his debt is reaching six figures.
'John' also told Nicky Campbell he once went out for a pint of milk and gambled away £5,000 in minutes.
The government are to crack down on the number of betting shops on high streets.
Local authorities will now be able to control how many betting shops are in their area. And there will be new limits on how many fixed odds machines are allowed in each shop and controls on how much people can bet.
Broadcast on 5 live Breakfast, 30th April 2014.