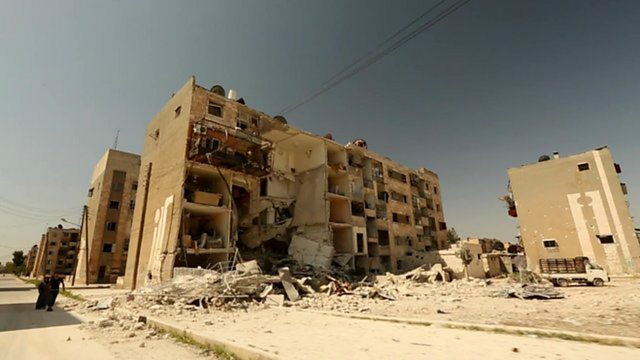 Police make Syria plea to British Muslim women
British counter-terrorism police are asking Muslim women to help them warn their relatives of the dangers of travelling to Syria to fight.
It comes after a series of British deaths in the country's civil war. 40 Syria-related arrests were made in the UK in the first three months of this year, that's up from 25 in the whole of 2013.
In this extract taken from BBC Manchester and Lancashire's Indus programme Mussurut Zia General Secretary of the Muslim Women's Network gives her reaction to the appeal…