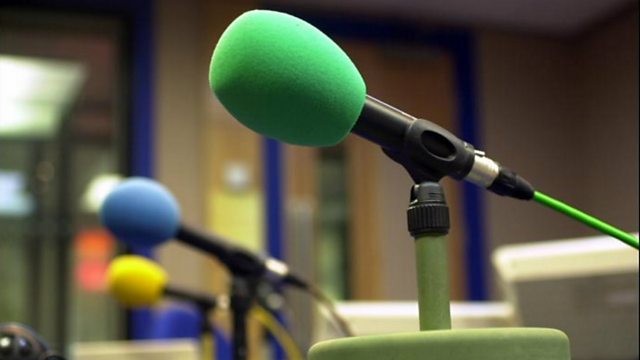 Yasmin Evans: BBC Local Apprenticeship scheme
The BBC's biggest ever apprenticeship scheme is now open for applications! The Local Apprenticeship offers 45 placements in BBC Radio teams across the UK. In this extract Mark Dean from BBC Northampton speaks to 1Xtra's Yasmin Evans, one of the ambassadors of the scheme.
For more details on the scheme go to the BBC Academy website and search for BBC Local Apprenticeship Scheme www.bbc.co.uk/academy
Featured in...
Latest from local apprentices in BBC radio and online in the UK and the Channel Islands.